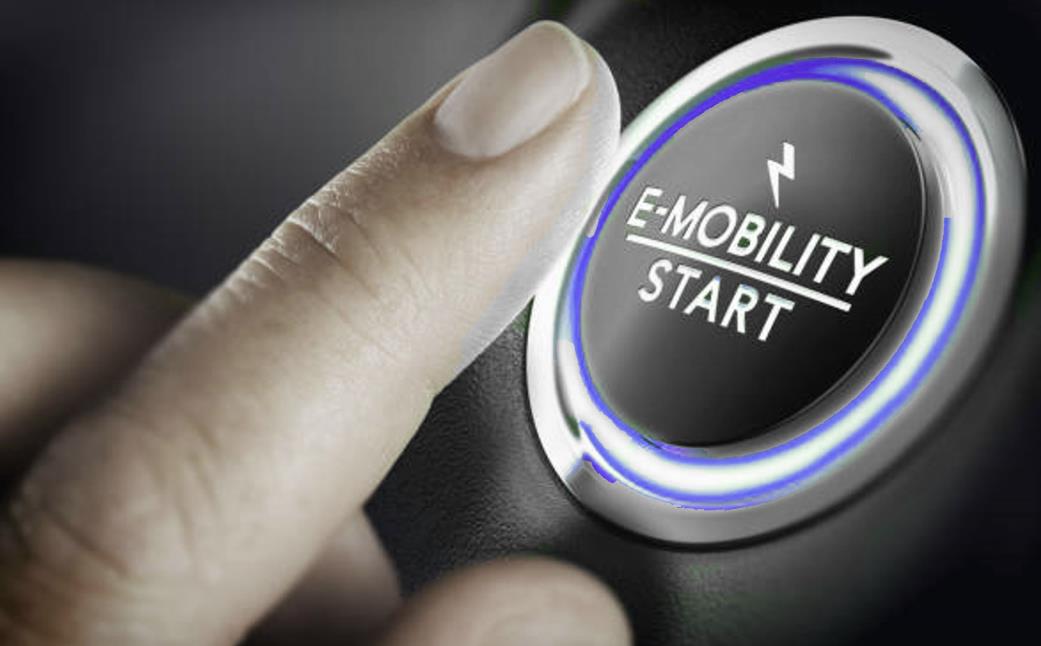 Who we Are
Evo is a company specialised in engineering, services and technological solutions for electric mobility. We offer innovative products and technological development in automotive and e-mobility.
We move the future, meeting the new challenges of mobility: efficient, sustainable, safe, and intelligent.
What we Offer
We connect Spain with Europe, with our offices in Seville and Barcelona.
A specialised team of 50 people offers integrated solutions with the highest automotive standards.
Quality and trustful relations with leading manufacturers and Tiers1.
5 years combining experience and know-how.
Collaboration networks.
Certified Integrated Management System ensuring quality, sustainability and information security.
Evo is a company recognised by the Spanish Ministry of Science and Innovation with the Innovative SME stamp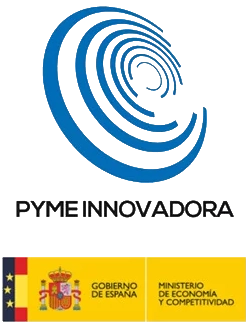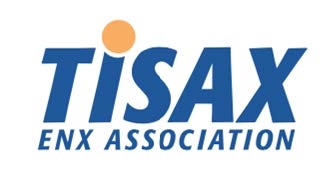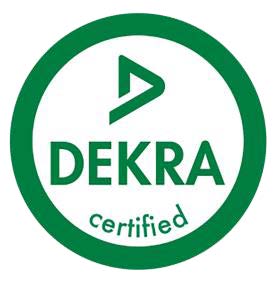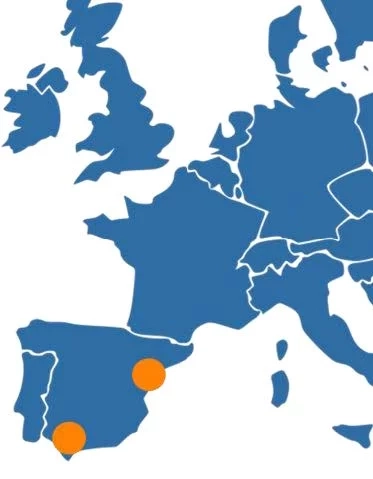 What we Want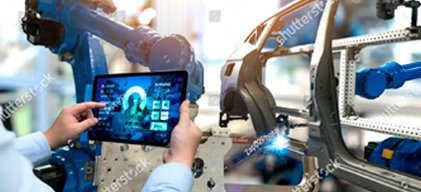 MISSION
Experts in the electric powertrain development. EVO offers engineering, consulting and technological solutions to drive a new concept of mobility: efficient, sustainable, safe and smart.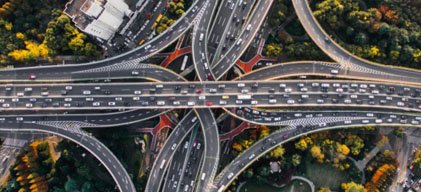 VISION
Moving the world in a sustainable, accessible and citizen-friendly way, supporting leading OEMs and Tiers1 and providing heavy-duty and off-road zero emission mobility.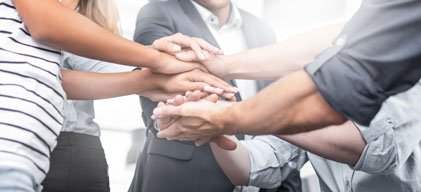 VALUES
EVO is committed to being an agent of social change, working, through specialised mobility engineering, for a more balanced, respectful, equal and healthy global environment.