Advanced Technology
Mobility of the future
Engineering services innovation and technology solution for electric mobility.
We move the future, responding to the new challenges.
Efficient, Sustainable, Safe and Smart E-mobility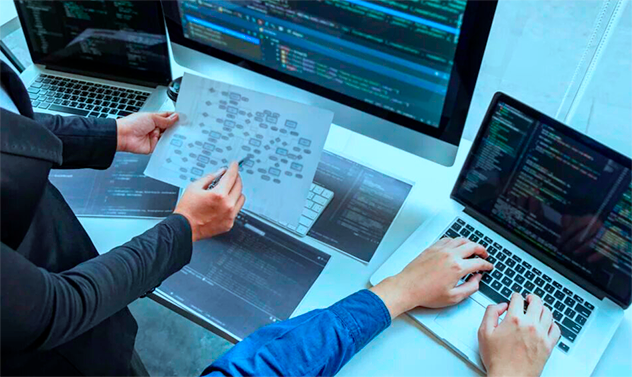 Development that allows us to carry out serial developments under automotive standards, such as Automotive SPICE with AUTOSAR architecture.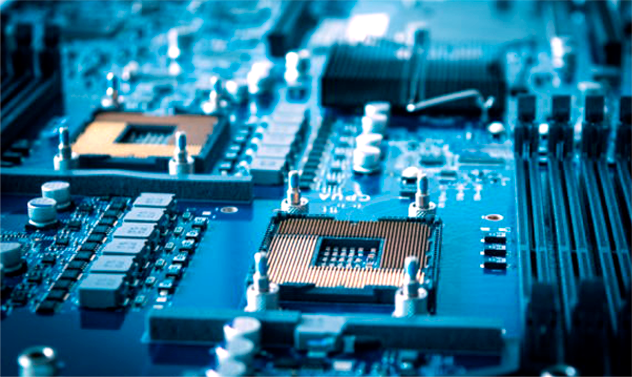 To provide comprehensive support to our customers, guiding them from the rapid prototyping phase through to full-scale production.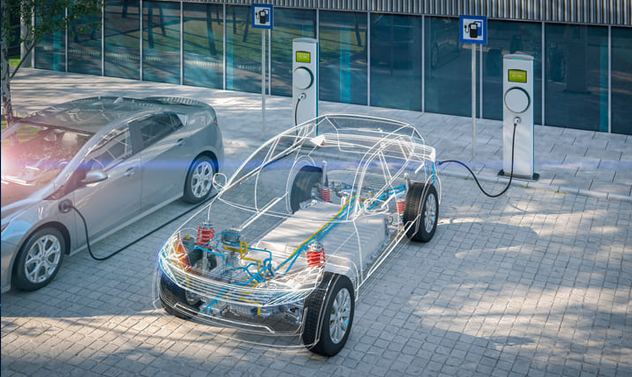 To undertake all phases of series development, optimising the operation of components and systems for more efficient e-mobility.
Design, project management, prototyping, R&D and customer focused to develop turnkey projects in the automotive environment, optimised in terms of cost, flexibility and efficiency.